The Great Garrett Real Estate
MEET THE GREAT GARRETT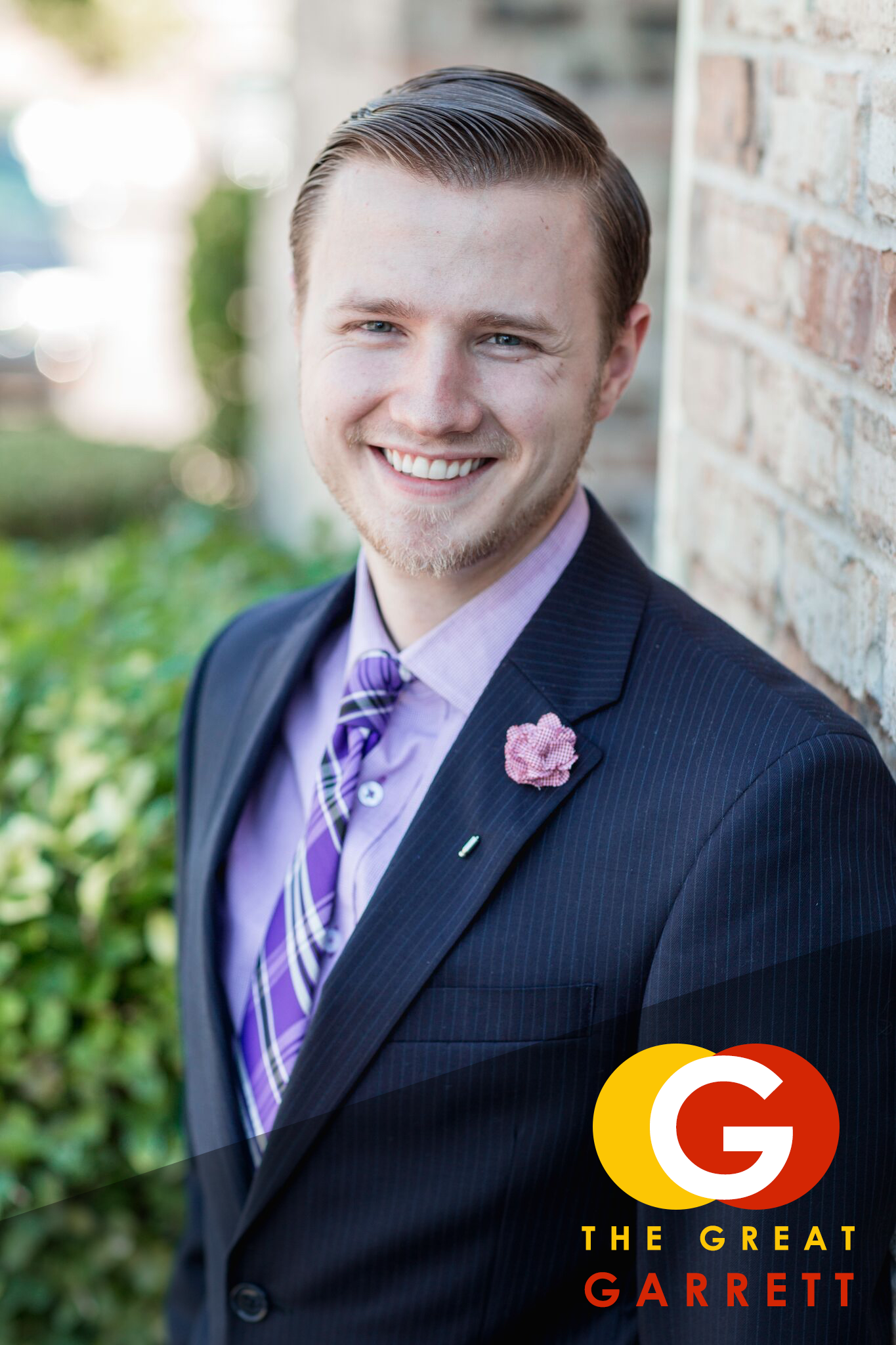 Going to college like everyone else. Right out of high school. That never suited me. I finished one semester and dropped out! I had no Idea what I was doing. I think things happen for a reason. 2 weeks later I made friends with a real estate agent. Fast forward 3 months I was a fully licensed "REALTOR". Imagine me 18 years old riding around showing houses on a yellow scooter!
Its been nearly a decade and hundreds of homes sold. Working with the top producing real estate sales teams in the nation has taught me that service and people are superior to anything else. It makes me cringe to see some of the agents that are literally stealing money out of the pockets of buyers and sellers simply because they are not informed.
From the day I quit college I knew I had something more to give. A service and proven system that people can trust to be correct. I will always treat others like my family in my mission to serve. I look forward to serving you as wellJ
P.S. I love my family!
- The Great Garrett